PRESTIGE
These are the precious presents of PRESTIGE oil vessel to UMANITY.

THANK YOU VERY MUCH !!

This man refuses the gift!
These men refuse it too!
...what is this?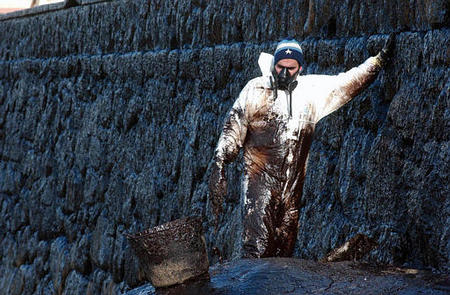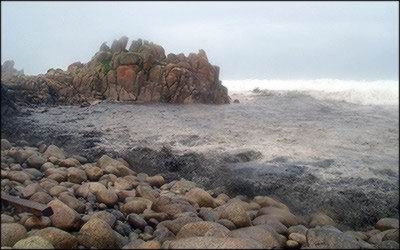 ALL INTERNET PEOPLE CAN SEE THIS BEAUTIFULL PRESTIGE
...and then decide if to continue...
(enlarge the photos)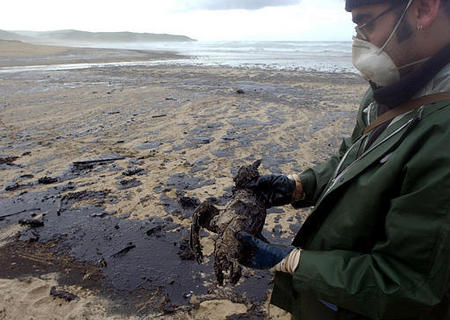 (thanx to friend Henrique Lorenzo)
Grazie ad Henrique che mi ha inviato queste immagini qualcuno potrÓ realmente capire il beneficio che ha portato all'umanitÓ la petroliera Prestige.
friul

libar